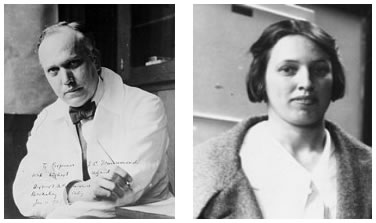 1922
Herbert Evans and Katherine Bishop from University of California- discovered vitamin E in green leafy vegetables.
1924
Scientific name for vitamin E–tocopherol was adopted as vitamin E supported fertility. In Greek, tokos means childbirth while phero means to bring forth.
1936
Vitamin E was discovered in wheat germ oil.
1940
Vitamin E was found to protect people from coronary heart disease
1964
A vitamin E compound was isolated from a rubber plant, Havea brasiliensis and it was named "Tocotrienols".
1968

Vitamin E recognized as an essential nutrient officially by the Food and Nutrition Board of the National Academy of Sciences.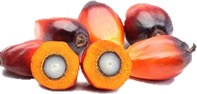 1997
T3 from palm oil showed antioxidant effects & attenuate carotid atherosclerosis
2003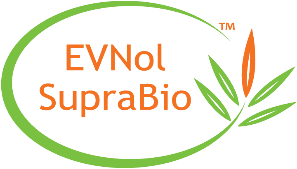 A bio-enhanced delivery system (SupraBio® System) for consistent and optimal absorption of T3 was developed.
National Institute of Health (NIH)-funded neuroprotective studies (in vitro, in vivo & clinical studies) led by Prof Sen commenced.
2007
First clinical study – SupraBio® System on hair growth
2010
Palm T3 obtained GRAS status from USFDA First clinical study –SupraBio® System on Immune Support
2011
First T3 conference (Las Vegas) organized by Malaysian Palm Oil Board (MPOB).